The Ravenclaws had a blast during Sports Day this year. They even choreographed a dance to Welcome to New York by Taylor Swift, and performed in front of the ES to a ruckus of cheers and applause. The Ravenclaws showed tremendous sportsmanship and positivity throughout the day. Enjoy the photos and the video!
https://www.flickr.com/photos/ismanilaes/sets/72157650449940887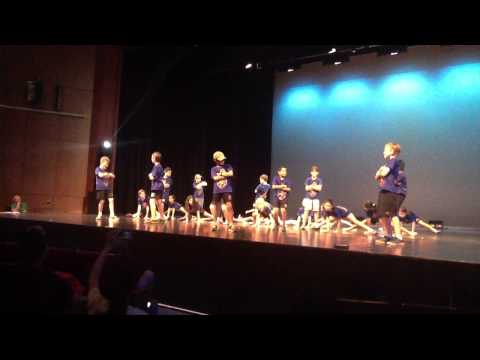 Literacy
Literacy this year will involve: Thinking like an author, book clubs, genre studies, creating or maintaining a passion for reading, reading responses, developing effective communication skills, planning presentations, using appropriate resources, developing interesting vocabulary, enriching voice, finding purpose within reading and writing, and integrating IT skills.
Numeracy
Numeracy this year will revolve around: Core concepts from Investigations and Erma Andersen, Marcy Cook critical thinking and exploratory games, inquiry-based projects and integrating IT skills.